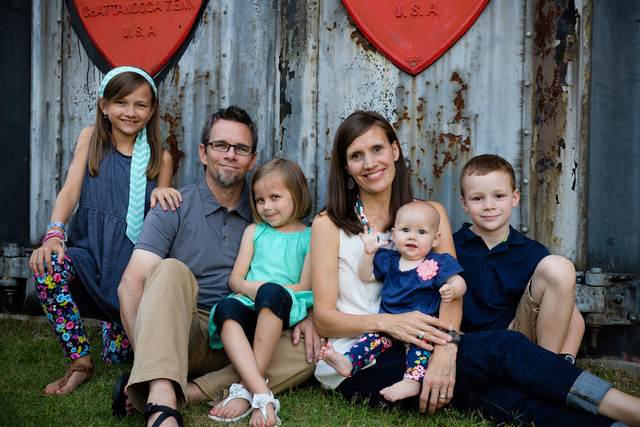 S.C. Brown (Shannon) grew up in the Smoky Mountains of East Tennessee in the USA. Though he has a great love for nature and the countryside, he ended up in the largest urban environment on the planet. He first came to China as an exchange student in 1997 and has lived in various places in China for 10 years.
 He met his wife Amber at Golden Gate Baptist Theological Seminary, where they both graduated with a Master of Arts in Intercultural Ministries.
 He and Amber have 4 kids. Hong Kong is his favorite city on earth and Sai Kung is his favorite place in Hong Kong. He has been the pastor at CBIBC since May 2016.
 When not in a book, you'll find him on a trail, near a campfire or an Indian restaurant and usually with a cup of tea in his hand.